Identity of former childcare worker charged with sexually abusing 91 children revealed under new Queensland laws as Ashley Paul Griffith
Posted Wed 4 Oct 2023 at 7:45amWednesday 4 Oct 2023 at 7:45am, updated Wed 4 Oct 2023 at 10:59amWednesday 4 Oct 2023 at 10:59am
A former Queensland childcare worker accused of sexually abusing 91 children can now be named under new Queensland laws.
Key points:
Mr Griffith has been charged has with 136 counts of rape and 110 counts of sexual intercourse with a child under 10
The case will be heard in court again on November 6
He can now be named under Queensland law changes, brought into effect yesterday
Gold Coast man Ashley Paul Griffith, 45, is facing more than 1,600 child sex offences, including rape and indecent treatment of a child, stemming from a major Australian Federal Police (AFP) investigation.
Police allege the offences were committed between 2007 and 2022 while Mr Griffith was working in 10 childcare centres in Brisbane, one in Sydney and one overseas.
Mr Griffith has been in custody in Queensland since August, 2022, when the AFP arrested and charged him on two counts of making child exploitation material and one count of using a carriage service for child abuse material.
Within hours, further alleged child abuse material was discovered on his electronic devices, the AFP said.
The AFP alleges Mr Griffith recorded all the offences, which were against pre-pubescent girls, on his phone and cameras.
He has been charged with 136 counts of rape and 110 counts of sexual intercourse with a child under 10.
The matter was briefly mentioned in court on August 21, with Crown prosecutor Steven Dickson requesting an adjournment until January due to the "voluminous" nature of the case material.
Family and domestic violence support services:
If you need help immediately call emergency services on triple-0
Deputy Chief Magistrate Anthony Gett said he would not adjourn the matter to January.
"I still want to bring it back to see how it's going, I don't want to adjourn for such a long time … that's five months away," he said.
Mr Griffith's lawyer made no application for bail.
The case will be heard in court again on November 6.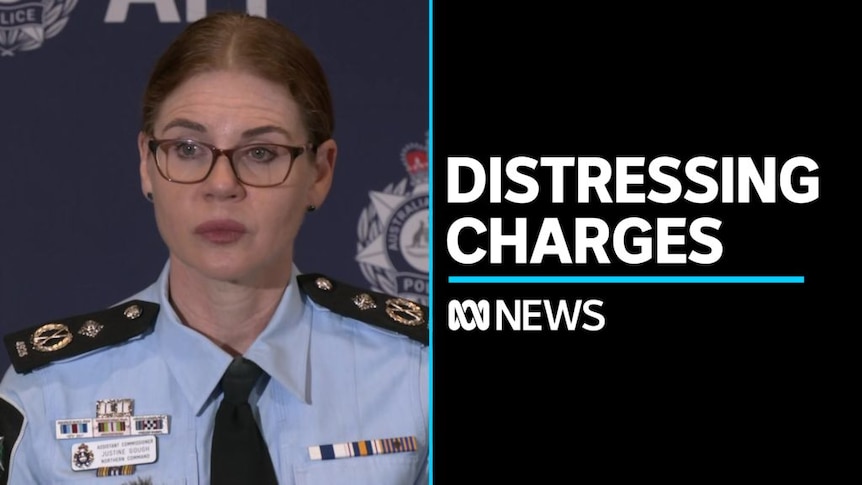 AFP Assistant Commissioner Justine Gough said authorities are "highly confident" all children allegedly recorded in Australia have been identified.
"In September 2022, the AFP coordinated a joint agency task force with the Queensland Police Service at the AFP-led Australian Centre to Counter Child Exploitation to review nearly 4,000 images and videos the man had allegedly created," she said.
"Law enforcement has been working very closely with all the relevant childcare centres for the past year, and we thank them for their cooperation."
Assistant Commissioner Gough said up to 35 members were involved in Operation Tenterfield from August, 2022. She said the operation was "complex" and required "highly skilled victim identification specialists".
"There is not much solace I can give parents and children who have been identified under Operation Tenterfield, but I can tell you we never gave up and we never will when it comes to protecting children."
New laws came into effect this week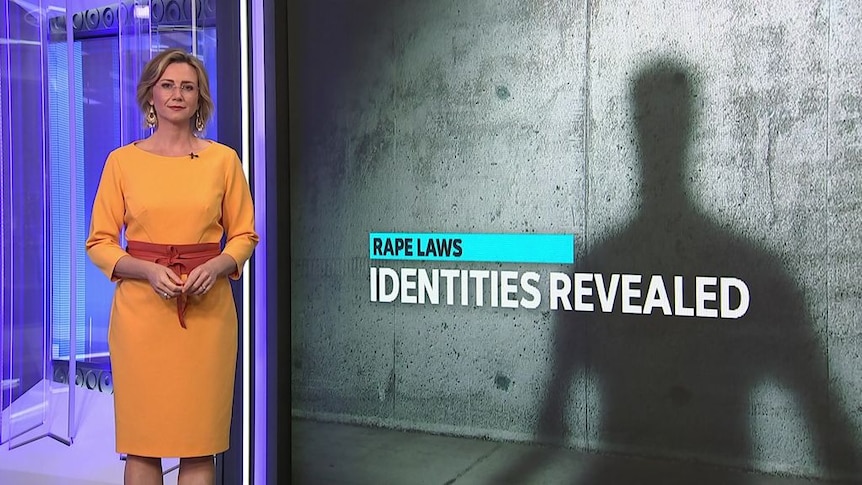 The law changes, which came into place yesterday, mean accused rapists and adults charged with sexual offences can be named by the media before they go to trial.
This brings the rules around the offences into line with those for all other criminal offences, and brings the state into line with every other jurisdiction, apart from the Northern Territory.
Accused rapists can be named by the media before they go to trial under new laws that come into effect in Queensland today. So, what will be different and what rights do accused people now have?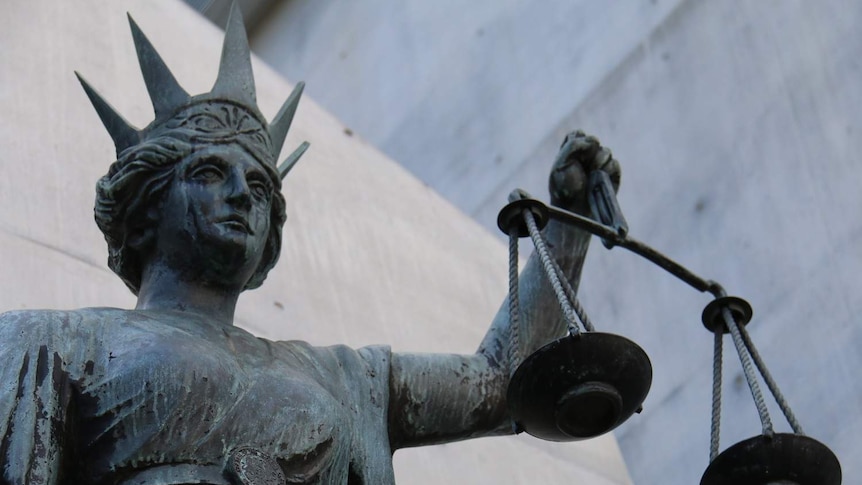 An exception to this is if identifying the accused would identify the accuser.
Accused sexual offenders can still apply to prevent their names from being publicised via a non-publication order (NPO).
The changes have been made in an effort to to amplify the voices of victim-survivors.
The move was one of 188 recommendations made by a domestic violence and justice taskforce last year.
The new legislation applies to any new, ongoing, and historical cases in Queensland.
Anyone who has been accused of sexual offences, or who was accused in the past, may now have their matter publicised.
Posted 4 Oct 20234 Oct 2023, updated 4 Oct 2023
---
RETRIEVED https://www.abc.net.au/news/2023-10-04/qld-ex-childcare-worker-abuse-charges-named/102931896