A teacher at an elite school viewed "sadistic" videos for sexual gratification, including children forced into sexual acts under gunpoint.
Nathan Schmidt@Nate_R_Schmidty
May 11, 2023 – 3:29PM NCA NewsWire
WARNING: Distressing
A senior teacher at one of Sydney's most prestigious schools used his work laptop to access a stash of "depraved" child abuse images.
Cody Michael Reynolds, 37, will spend the next 18 months behind bars after being sentenced at Downing Centre Court on Tuesday, more than a year after he was stood down from a prestigious role at Moriah College in Sydney's eastern suburbs, where parents pay about $35,000 a year.
Police arrested Reynolds following a raid of his inner city home in March 2022. Officers uncovered a cache of child abuse material on multiple devices and online storage service Megalcoud, including at least 1000 child abuse images and 50 videos.
Investigators uncovered a further 111 images and six videos on Reynolds' iPhone in a folder hidden on the phone's camera roll as well as nine images and two videos on his work-assigned laptop.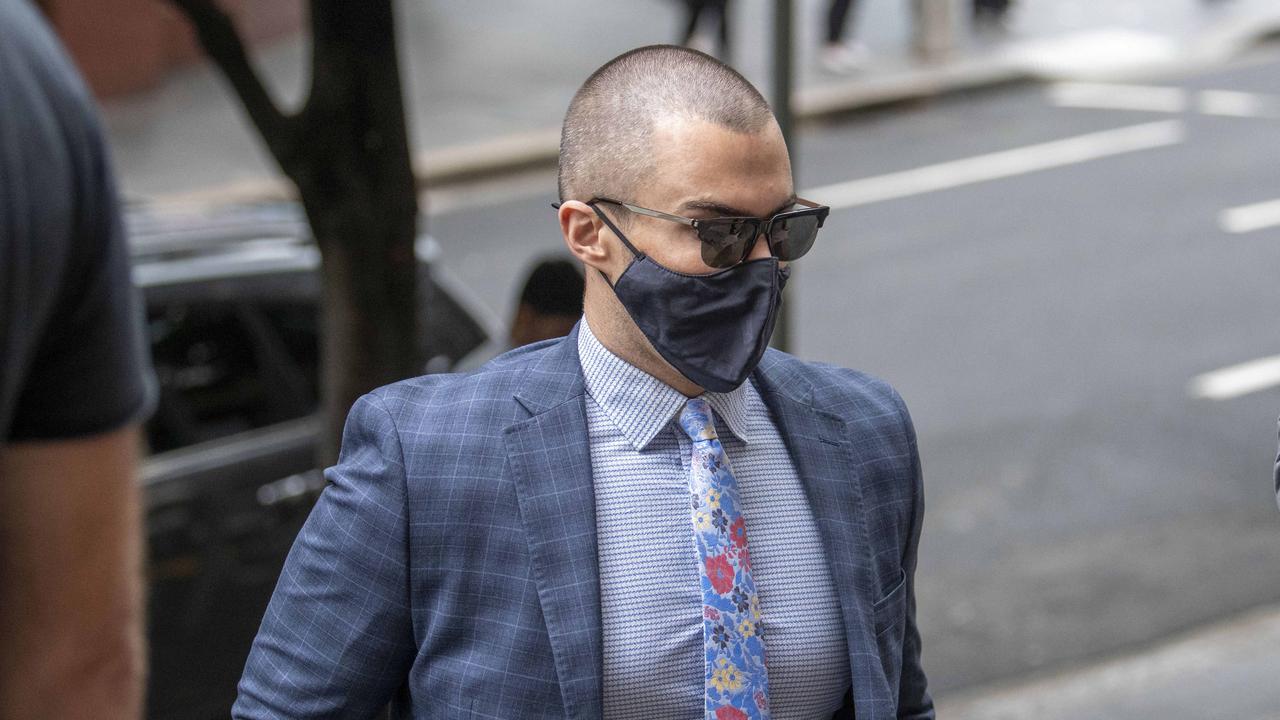 Cody Michael Reynolds, the former head of English at Moriah College, arrives for sentencing on child abuse material charges. Picture: Simon Bullard
Judge Phillip Mahoney told the court the material was "depraved" and showed mostly pre-pubescent males and females aged between 9-16 masturbating or performing sex acts, including with adults.
"The material included sadistic material where children are engaged in sexual activity under gunpoint," Justice Mahoney said. "In another, a four year old was forced to put his hand on the penis of an older boy."
The court was told Reynolds used multiple aliases to share child abuse material with users through a concealed WhatsApp application, including an explicit conversation with a user called Xavier about "playing with young boys".
"The offender transferred videos to a like-minded user encouraging their own gratification," Justice Mahoney said.
"He deliberately used a sophisticated method, including end-to-end inscription, to minimise detection."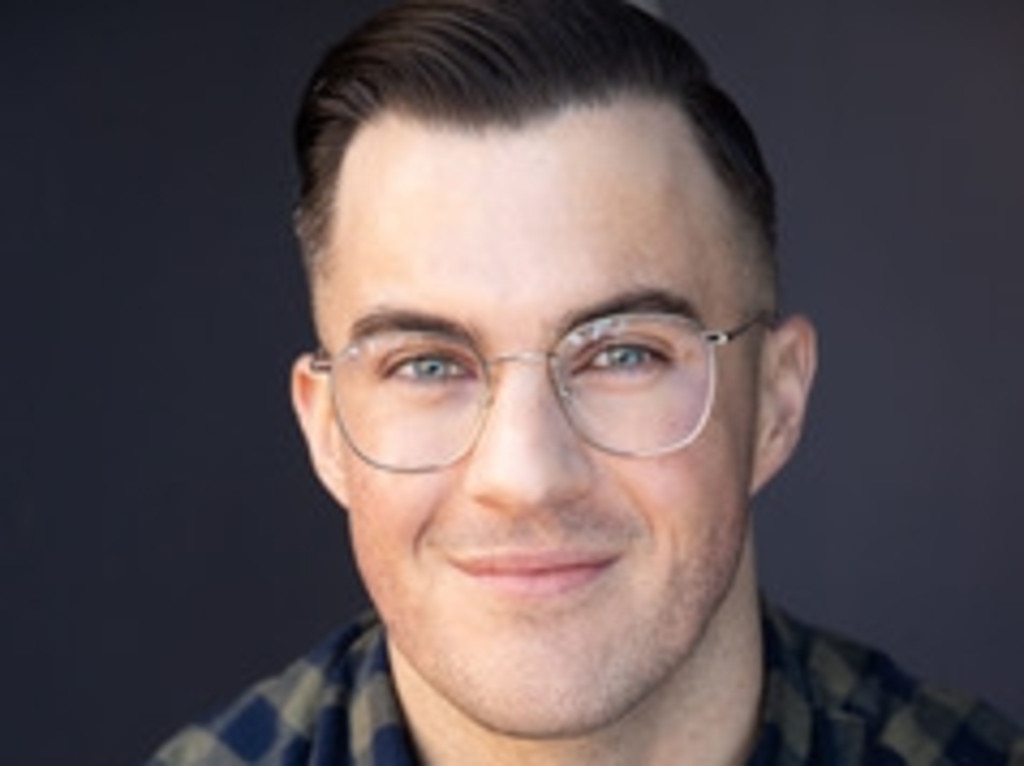 Cody Reynolds formerly served as head of English at Moriah College.
Reynolds pleaded guilty late last year to using a carriage service to transmit, publish, or promote child abuse material and using a carriage service to possess or control child abuse material.
At the time of his arrest, Reynolds was head of English at Moriah College, a coeducational Modern Jewish Orthodox private school, but was stood down by the elite school within 24-hours of his arrest at his Surry Hills home.
During sentencing, the court was told how Reynold went from being a high-flying teacher presenting his academic studies in Australia and overseas to consuming child abuse material.
"Reynolds would avoid going home to his partner and would instead sit in the storeroom of his apartment building drinking and viewing the child abuse material," Justice Mahoney told the court.
"He used it to cope with negative emotions (…) rather than develop healthy coping mechanisms."
Justice Mahoney said Reynolds had "done everything" to seek out rehabilitation after being charged,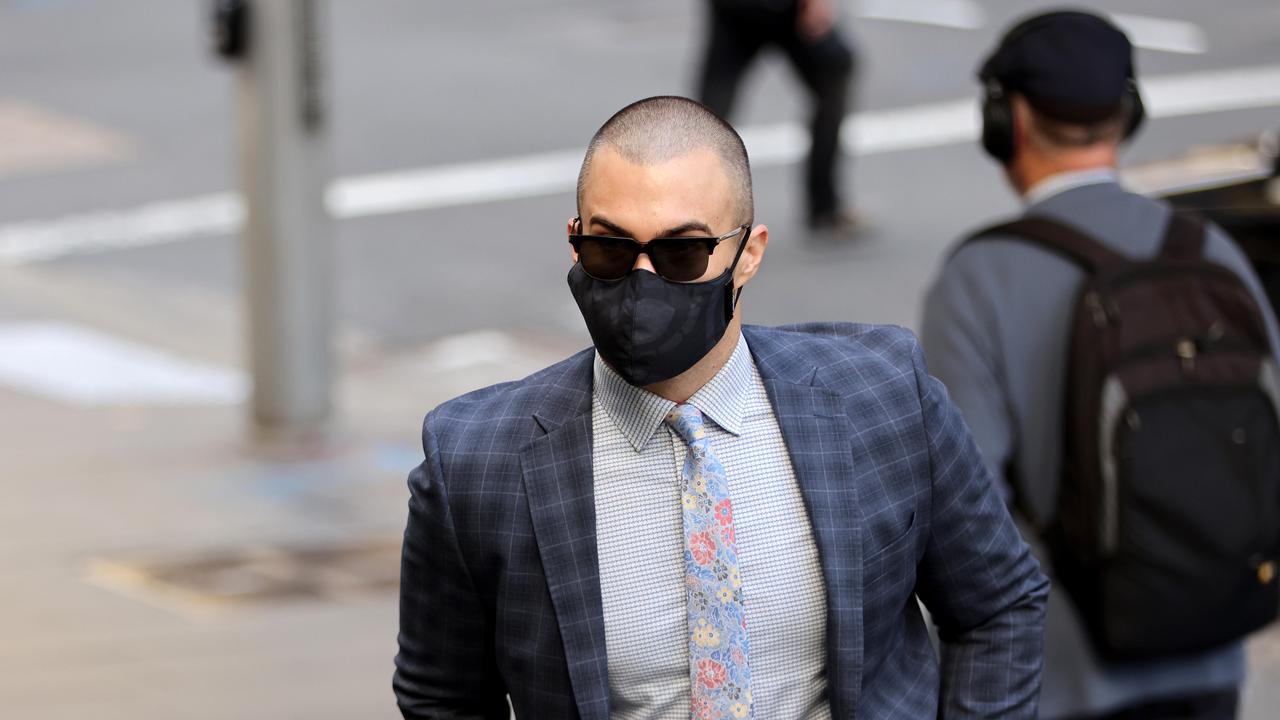 Cody Reynolds used his work laptop to access a stash of 'depraved' child abuse images. Picture: Damian Shaw
The 37-year-old was diagnosed with obsessive compulsive disorder at 21 and later with PTSD following his arrest.
Reynolds "acknowledged in hindsight" the emotional harm that the offending had caused to children depicted in the videos.
The court was also told Reynolds had not met the criteria for a pedophilic disorder and co-operated with police following his arrest.
He was joined in court by his family, who had relocated to Sydney to support him.
Reynolds was sentenced to a total prison term of two years and 10 months.
But Justice Mahoney ordered that he be eligible for release from November 2024.
After that time, he will be required to pay $1000 and continue with rehabilitation treatment.
---
RETRIEVED https://www.news.com.au/national/courts-law/elite-sydney-teacher-cody-reynolds-jailed-for-child-abuse-cache/news-story/ffbc5feb9d1e2934d1b9f1f6a2844276